Do You Have A Wrought Iron Project We Can Help With?
Custom Wrought Iron Creations
AJ Wrought Iron delivers custom wrought iron creations.  Our Calgary based tradesmen can create almost anything your imagination drums up.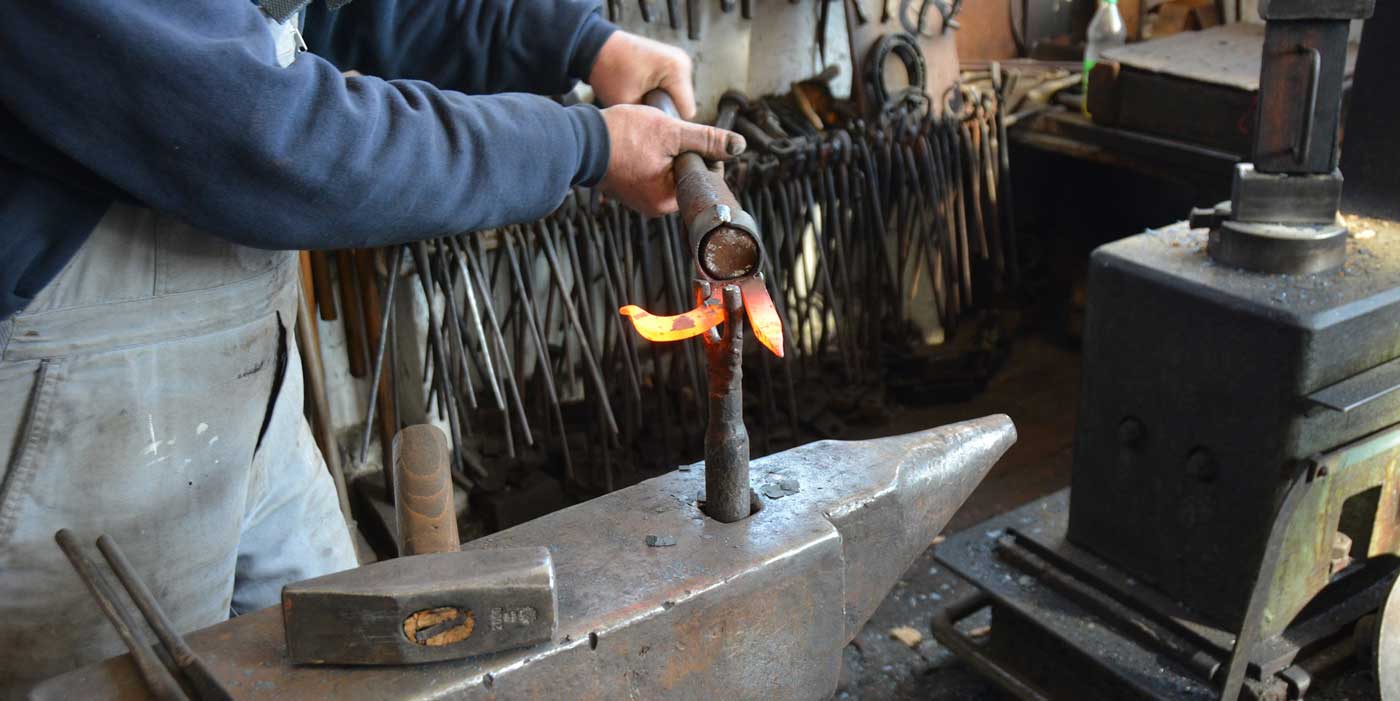 Recent Works
Custom wrought iron gates, railings, security doors and furniture.
Commercial Security Gate
Jerry
2023-04-22T14:22:18-06:00
Simple Staircase Railing
Jerry
2019-12-19T20:43:32-07:00
Plasma Cut Flower Pattern in Custom Metal Garden Fence
Jerry
2020-02-20T11:23:15-07:00
At vero eos et accusamus et iusto odio dignissimos ducimus qui blanditiis praesentium voluptatum deleniti atque corrupti quos dolores et quas.